RoboCup at Nyíregyháza
(2018. 02. 23.)
As every year, we organize the Hungarian RoboCub Junior contest at the University of Nyíregyháza.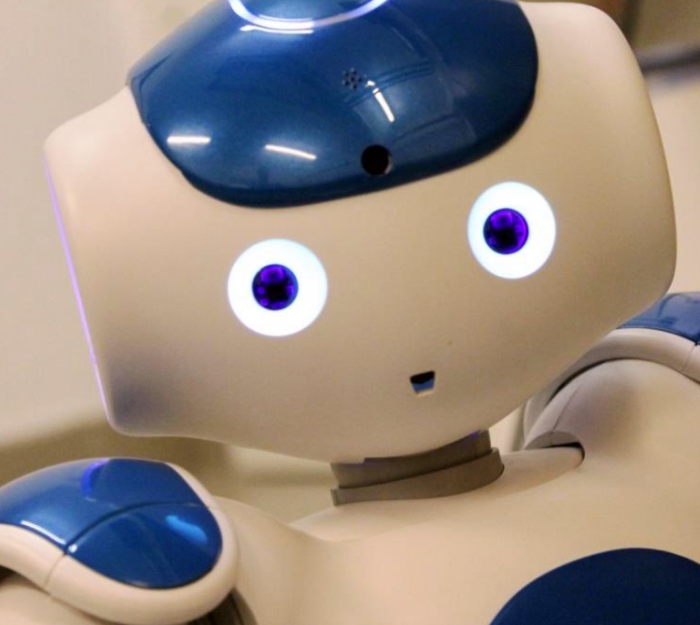 For detailed information click here: NJSZT - Hungarian RoboCup Junior 2018
---
Cloud technologies today
(2017. 04. 04.)
Today I gave a presentation on Gépészeti Szakközépiskola at Mátészalka for the IT students about the cloud technologies and about the way the companies can implement them for their existing infrastrucures.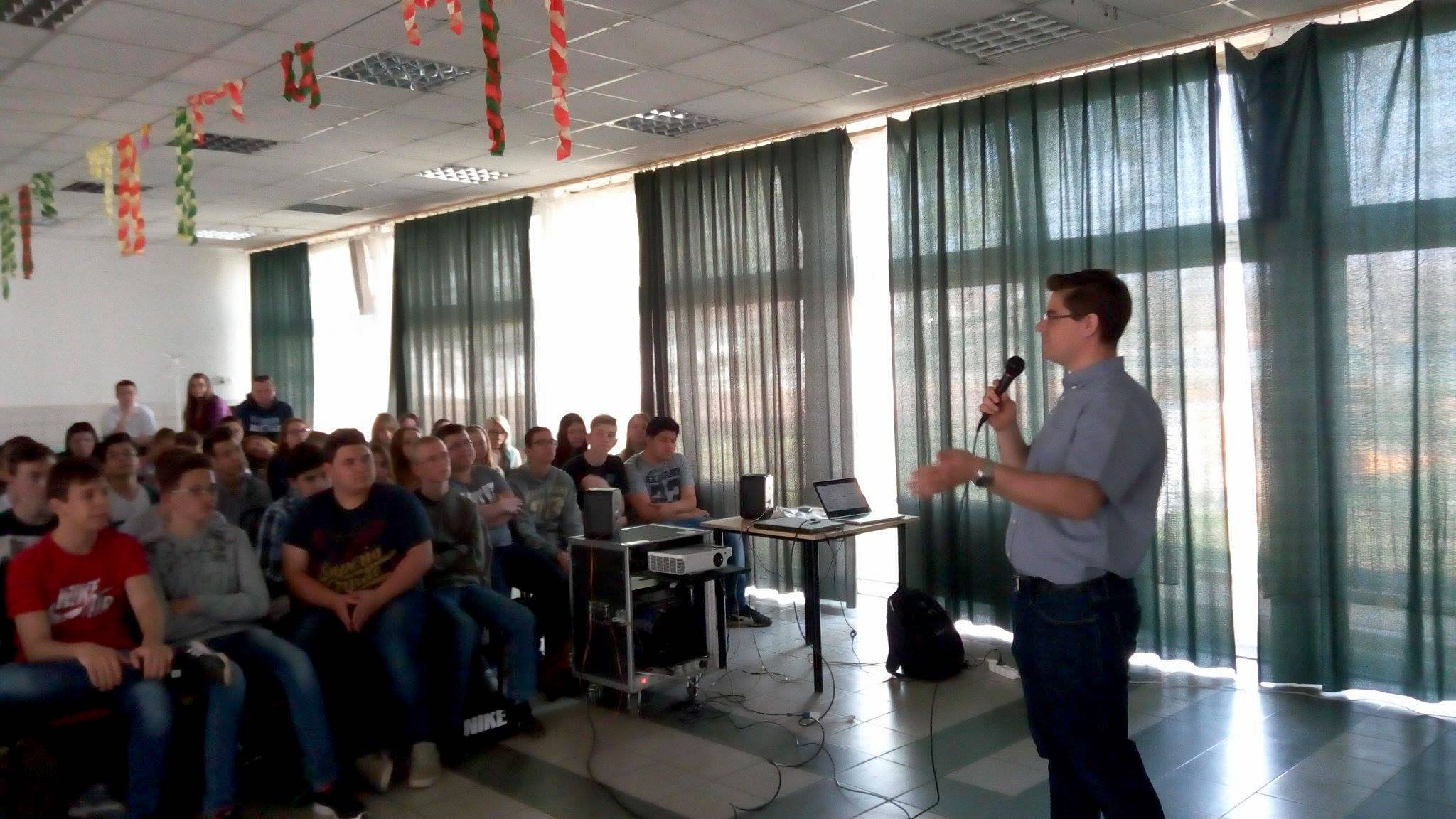 The main issue today is still the lack of trust about online services and the security but if we think about who to trust my data to a local IT administrator with limited resources and availability or to a world wide service provider as Microsoft I think anyone can easily see that the cloud services are reliable and secure enough to use in business.
The presentation also had a perspective of cost efficiency for small businesses.
The presentation is available in PowerPoint from the following link (in Hungarian): http://softwaremaster.hu/data/files/FelhoAlapuRendszerek.pptx
---
Exhibition on the Business Class event of Opel Csősz Kft.
(2016. 04. 30.)
Today, I've been presenting a demonstration of the possibilities of using mobile technologies at the Business Class Service of Opel Csősz Kft., Where all interested people were able to see what tools are available to modernize their business.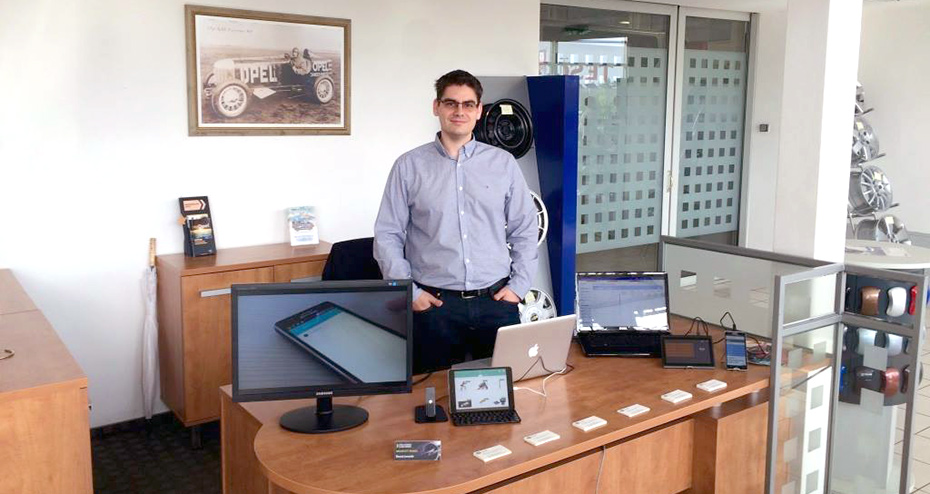 If you would like to know how to help your business with the latest IT opportunities, please feel free to contact us. We can help you to choose and to set up the right cloud-based services, even with customized cloud-based software.
---
Increase efficiency with IT systems!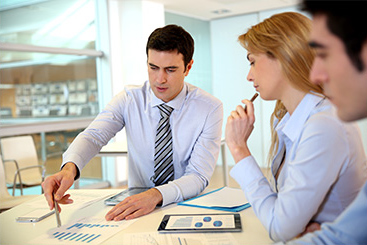 The efficiency of the company significantly affected by what kind of IT systems are used. An old, hard to use software, or if it has no official support is a real threat to the everyday business processes.
If you want your business to become more efficient, please contact us for customized, professional applications to improve your daily business activities.
---
---
---