Increase efficiency with IT systems!
The efficiency of the company significantly affected by what kind of IT systems are used. An old, hard to use software, or if it has no official support is a real threat to the everyday business processes.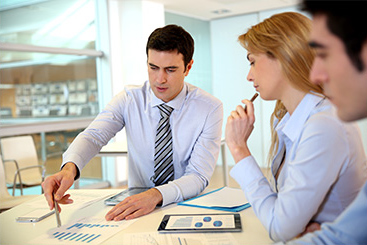 If you want your business to become more efficient, please contact us for customized, professional applications to improve your daily business activities.
---
What is the secret of a professional website?
- Advanced design and corporate identity
- Search engine optimization (SEO)
- Straightforward, useful content
- Related Facebook, Google+, LinkedIn profiles